Pulse Tectonics
Detecting cardiovascular diseases before symptoms occur.

Pulse Tectonics is a biomedical technology company based in Seattle, WA.   Pulse Tectonics is developing an early warning system for cardiovascular disease for the general public.  Cardiovascular disease is the largest killer in the world.   It is insidious because often the only symptom of the disease is a cardiac event like a heart attack which is often fatal.
Pulse Tectonics assesses heart health in real time by examining the nature of the pulse in the radial artery and using that data to determine the risk of a heart attack. In this way, Pulse Tectonics works to reduce sudden deaths by working with patients to monitor and identify potential health problems before it is too late to intervene.
Engineers at the RATLab are developing and testing the technology that will serve as the backbone of Pulse Tectonics' eventual consumer product.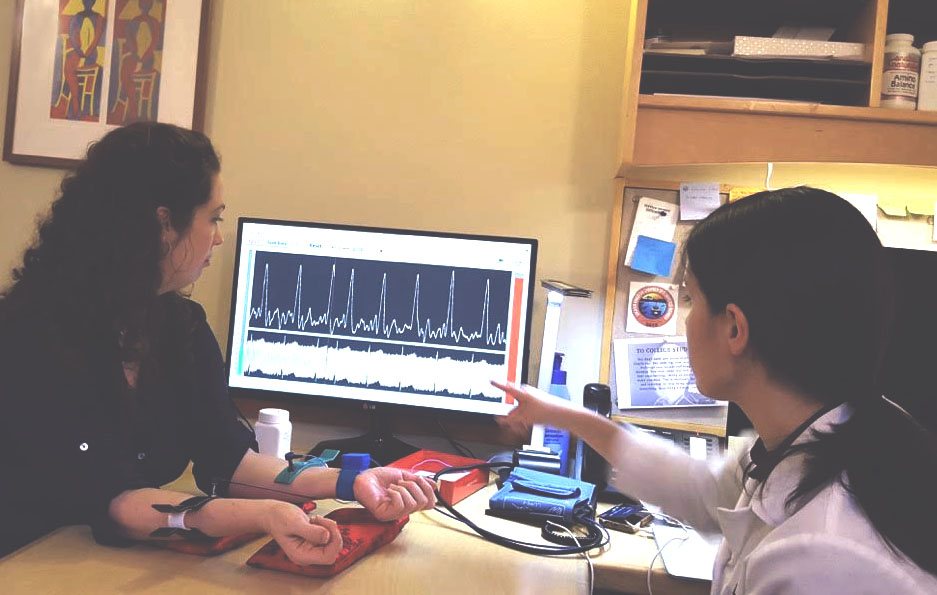 Envelop VR
Transforming the way we work, create, and play.

Envelop VR is a software company based in Bellevue, WA that is developing a new way to create, work, and play in virtual reality by bridging traditional PC applications and VR.
The Envelop Virtual Environment (EVE), Envelop VR's flagship product, immerses users in a virtual workspace, allowing VR content developers to work in VR, analysts to visualize data in a 3D environment, and users of all applications to work outside the limits of monitor-based displays.
The RATLab works closely with Envelop VR, providing user experience design support and software development.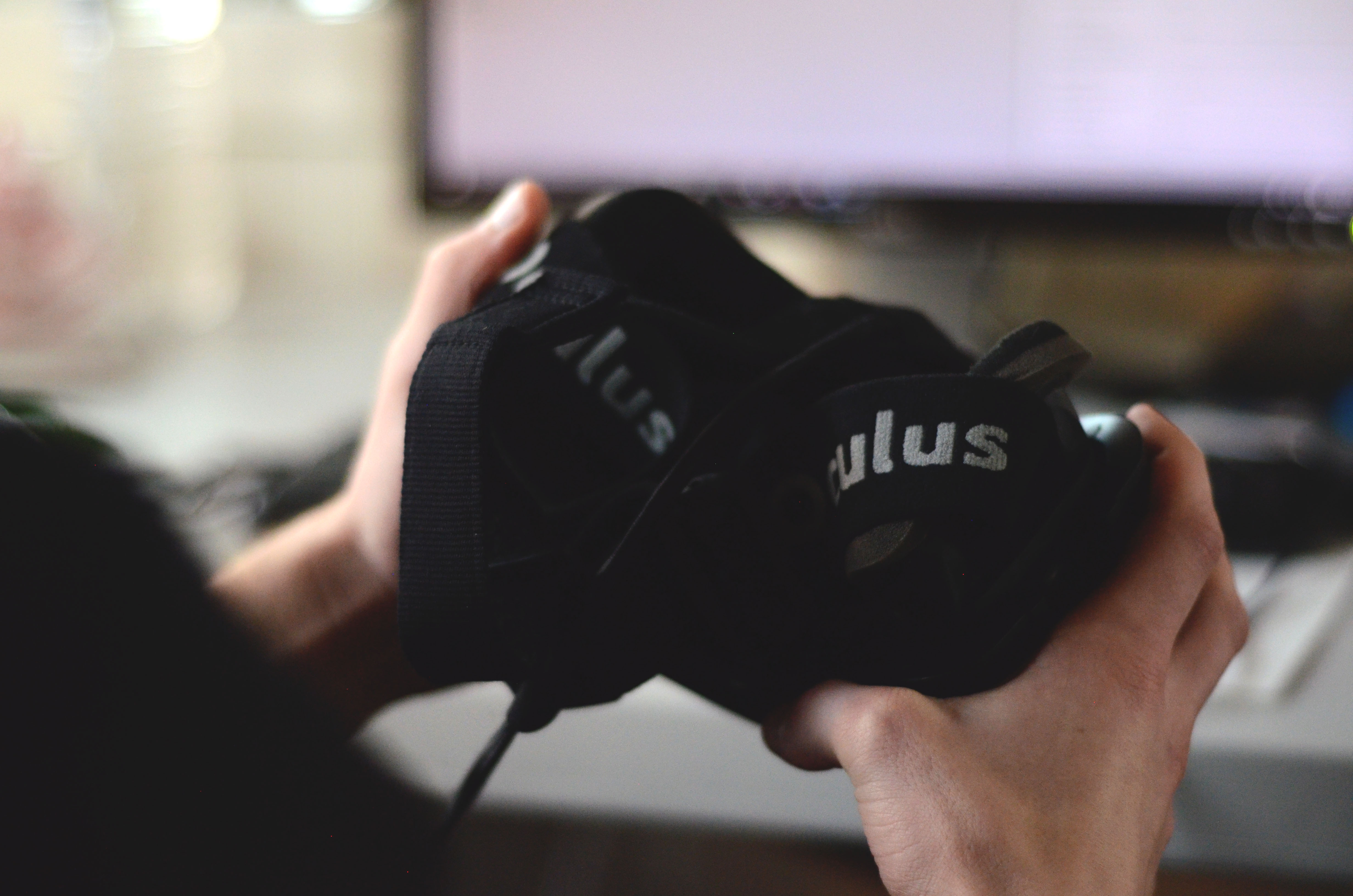 Visualant
Identifying data that's naked to the human eye.
Visualant, Inc. is an industry-leading provider of chromatic-based identification, authentication, and diagnostic solutions. Visualant is working to develop low cost devices that use photons emitted from bias-shifted LEDs to detect contamination and nutritional content in food, counterfeit currency and identification, and even early signs of medical conditions.
Visualant has received public recognition and awards for previous versions of their ChromalD technology, which is currently being refined at the RATLab. Our engineers develop testing methodologies and quantitative models, evaluate novel techniques for further product development, and provide technical advice and support to clients.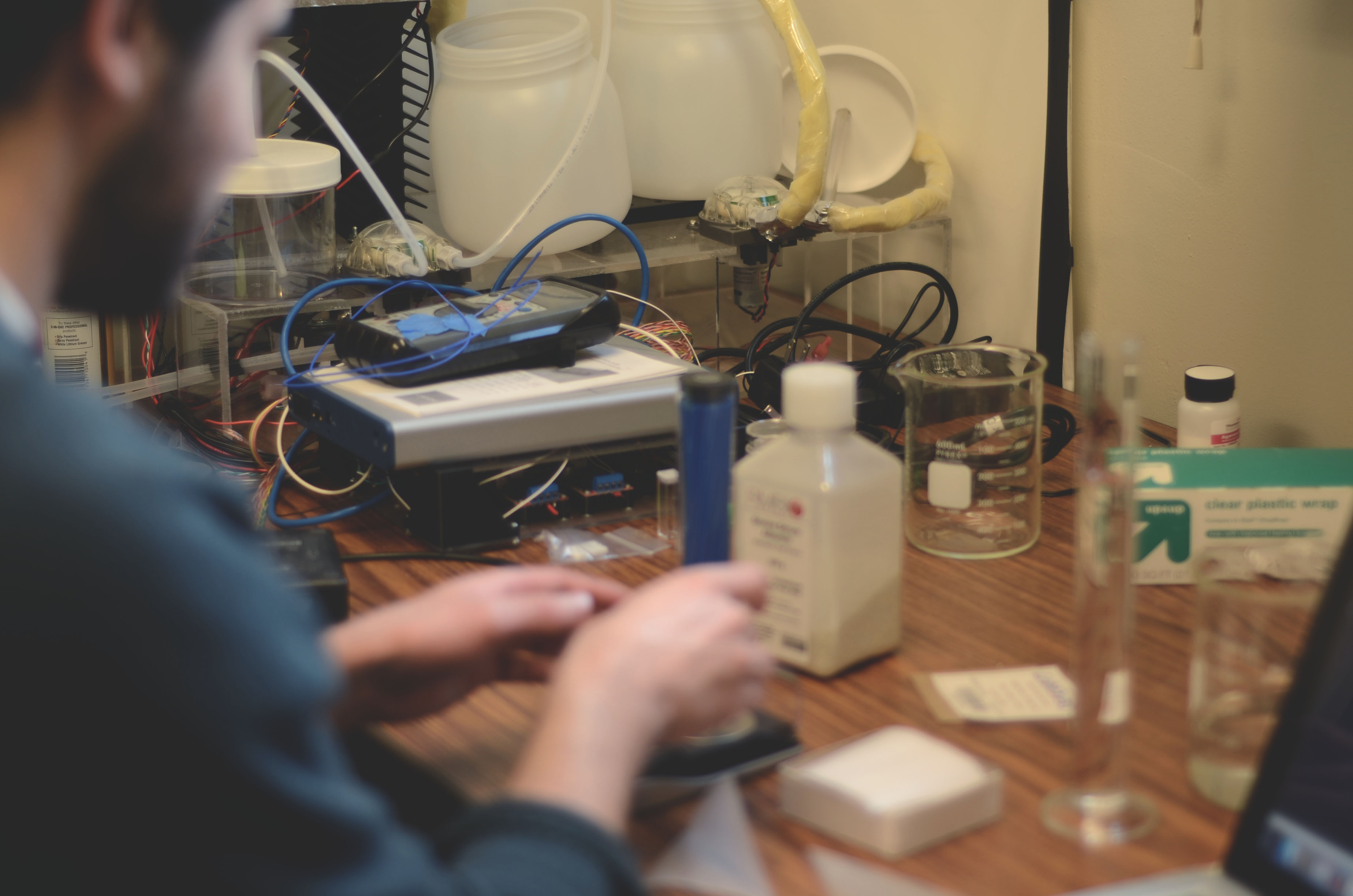 Virtual World Society
Connecting the innovators behind virtual reality.

The Virtual World Society (VWS) is a non-profit organization founded by Professor Thomas A. Furness III. VWS ignites next-generation dreams with the desire to solve prevailing world problems through the use of Virtual Reality. With this extremely powerful tool, the VWS hopes to push virtual reality in a positive direction, rather than a detrimental one.
VWS aims to connect the skills and creativity of diverse people from across the globe to inspire transformation and innovation within society. It wants to Engage global collaborative research, and bridge the gap between the academic, commercial, and civic sectors. It plans to create a space to encourage Creativity among programmers, designers, enthusiasts, thinkers, and artists.
The VWS is closely connected to the RATLab through its leader and founder, Professor Furness. Work on the VWS is being done within the RATLab, and it is at this location, where much of the magic happens.