RATLab Founder: Tom Furness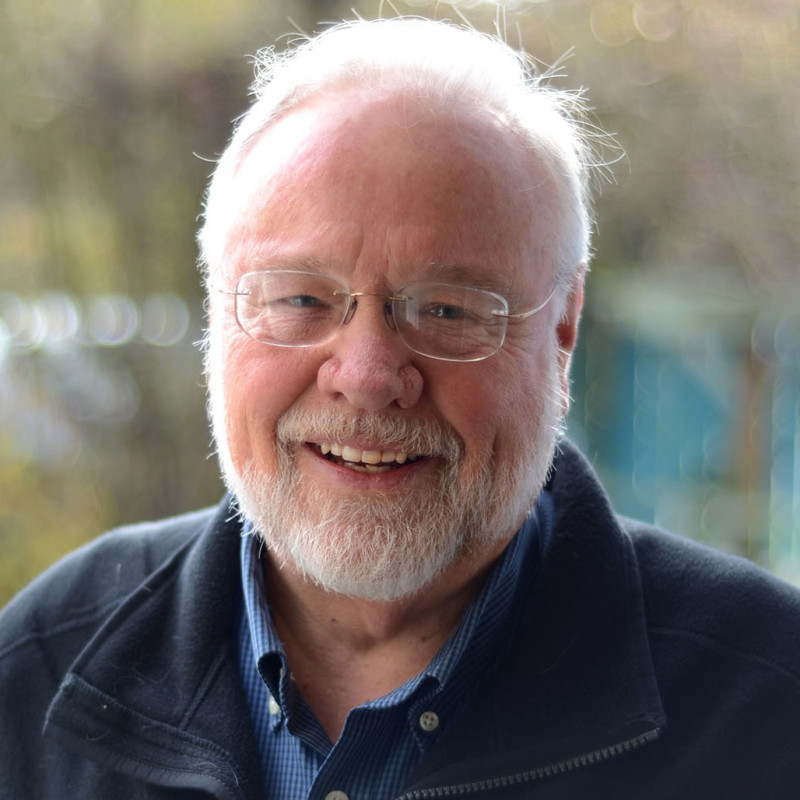 Tom is a professor at the University of Washington (UW) in the Department of Industrial & Systems Engineering, with adjunct appointments in Electrical Engineering, Mechanical Engineering and Human Centered Design and Engineering.  He founded the Human Interface Technologies Lab (HITLab) at the university and its sister locations in New Zealand and Australia. He is also the founder and General Manager at the RATLab and Virtual World Society.
Often referred to as "The Grandfather of Virtual Reality," Professor Furness has done notable work in the field of VR. As a pioneer in this field, he is most well known for his contributions in developing technologies that interface humans to advanced machines, which much of his early work centered on virtual interface technologies.  Over the past 26 years, Tom and his students have started 27 companies (two of which are traded on NASDAQ with a market capitalization of >$8B).
In June 2015, Professor Furness received the first-ever lifetime achievement award for his 50-years service in the field of VR and AR from Augmented World Expo (AWE) in Santa Clara, California.  He has also received the SPIE Prism Award for his invention of the ChromaID technology and the Discover Award for his invention of the Virtual Retinal Display.